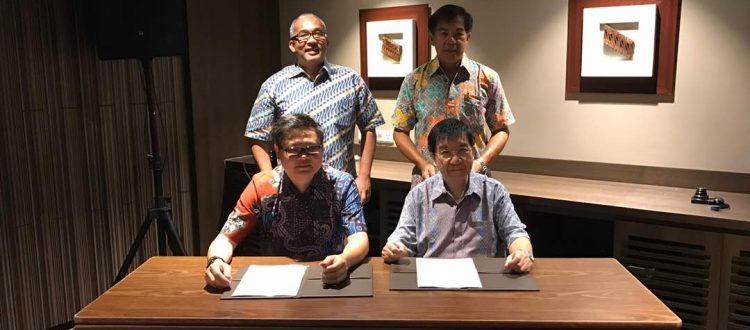 JAKARTA AVIATION TRAINING CENTER PARTNERS LOMBOK INSTITUTE OF FLIGHT TECHNOLOGY TO PROVIDE TURNKEY SOLUTIONS FOR PILOT TRAINING IN INDONESIA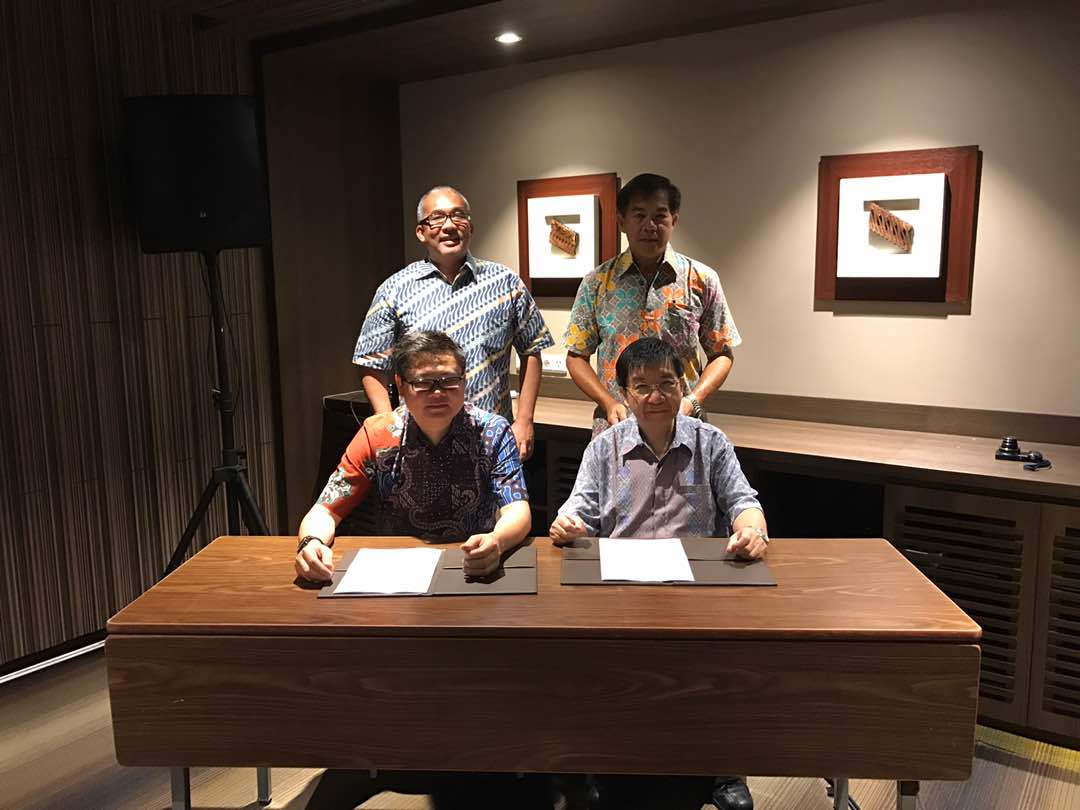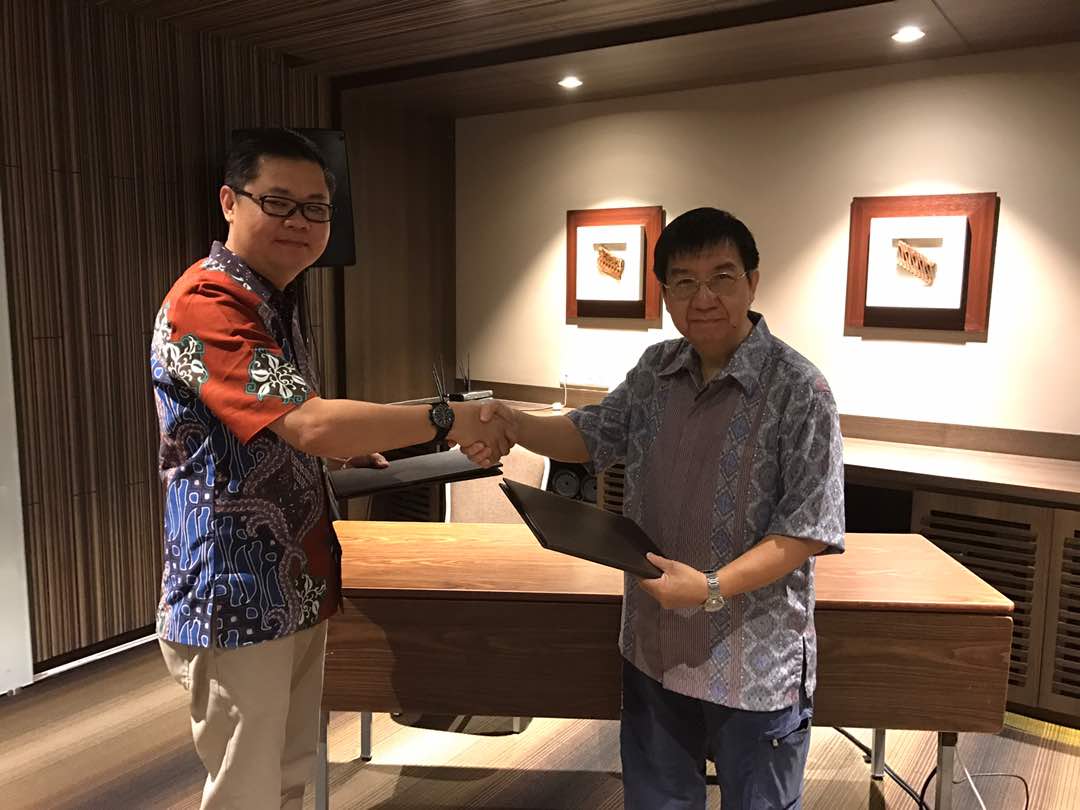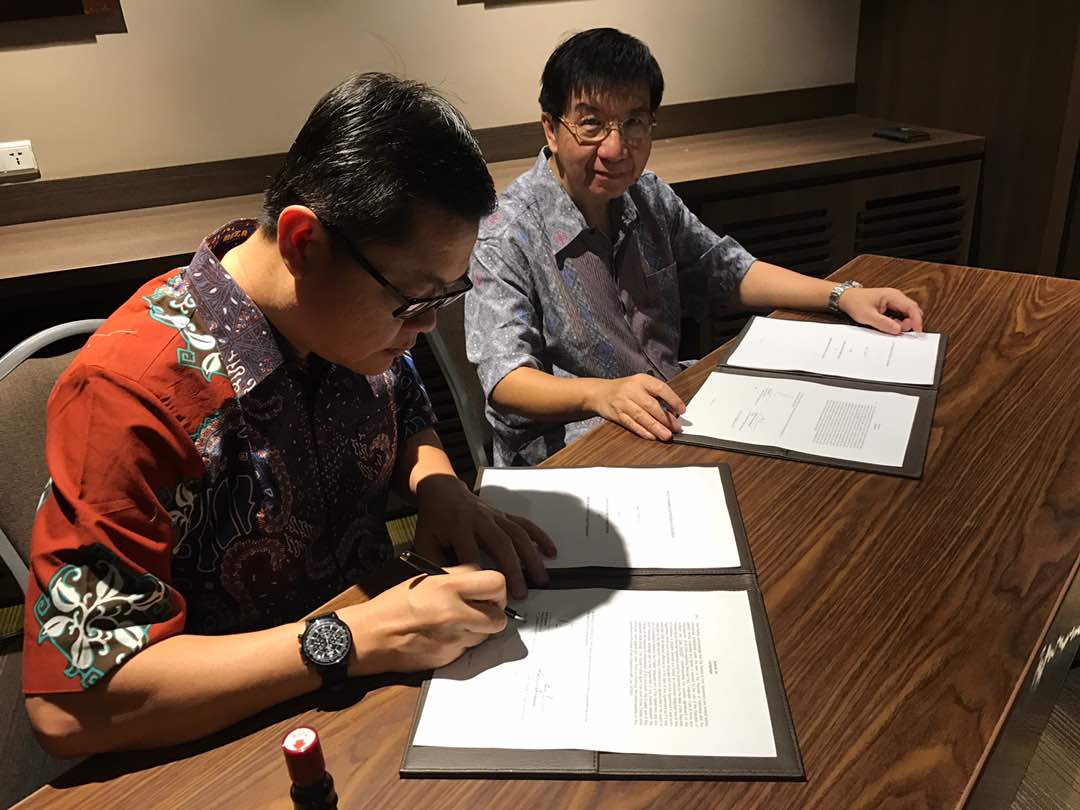 Jakarta Aviation Training Center(JATC) and Lombok Institute of Flight Technology (LIFT) have signed a partnership agreement to become a premier one-stop pilot training solution provider for Indonesia and the archipelagic region. The partnership represents a first in Indonesia the integration between two approved training organizations, namely a Part 142 and a Part 141, focusing concertedly in delivering a seamless quality airline training program from recruitment to aircraft type endorsement. By adopting JATC's corporate values of being customer centric (for both students and airlines customers), always achieving and serving sincerely, the partnership hopes to combine them with injection of industry's 'best training practices" to deliver our next generation of competent aviators.
The partnership initiative will also practice a new promotion and recruiting scheme enabling entry-level students to make "informed decisions" about becoming commercial pilots based on their educational and personal attributes coupled with the knowledge of the industry's economic reality to land a job with an airline. The open approach to recruitment will provide comforting measures to parents and sponsors before committing to invest in their training.
The knowledge and skill to operate complex multi-crew commercial airplanes is becoming ever more challenging for training service providers," said Arif Syafrie, Managing Director of JATC. "To deliver competent pilots to operate these airplanes, training organizations should look at unifying training processes to provide progressive airline oriented learning experience for the students to master the intricacies of operating these modern aircraft. The partnership with LIFT is our first step in this direction."  Meanwhile, Edmond Fung, Director of LIFT, hailed the partnership "as a very positive initiative providing an inspiring environment for the ab-initio students to relate to their career development.
Jakarta Aviation Training Center
Jakarta Aviation Training Center, founded in 2010, is a privately-owned Type Rating Training Organisation accredited by the Director General of Civil Aviation of Indonesia for Part 142 training. As part of the Cardig Aero Services people training network, JATC is committed to provide high quality training for airline flight crews. Training courses are also conducted for air trafficker and maintenance personnel.
The strategically located training centre in close proximity to the Soekarno-Hatta International Airport is equipped with a Boeing 737NG full flight simulator. There are immediate plans to add an A320 full flight simulator to the inventory. The training centre is equipped with part-task trainers, computer-based training courseware, cabin trainers, a library and customer working facilities. Today, JATC offers Initial Type Endorsement, Multi-crew Co-operation, Jet Orientation, ATPL, CPL, License Endorsement (CPL) and Foundation courses. Since JATC started operations, the training centre has trained over 800 professionals from more than 20 airlines region wide.
Lombok Institute of Flight Technology
Lombok Institute of Flight Technology, established in 2010, is a leading private flight school in aviation education and training. Since its founding, the Institution has produced pilots who have continued on to make noteworthy contributions to the airlines. The flight training program incorporates the latest advances and the most current information in the continuously evolving flight training field. LIFT has an ongoing arrangement with Flight Safety International to conduct some of its training modules. Also in anticipation of the Authority forthcoming policy, LIFT has updated its training curriculum with the airplane upset prevention and recovery training (UPRT) module. The UPRT Instructor was sent to the United States to acquire UPRT certification. Amongst the host of traditional flight training courseware, LIFT operates a dedicated cross-wind flight simulator, the only such device in the archipelago, providing students with precise landing skills.
Based at Lombok Island, LIFT is accredited by the Director General of Civil Aviation of Indonesia. Training is conducted from the Selaparang Airport in Mataram with satellite airfields at Nusa Alam in Jakarta and the Sumbawa Besar Regional Airport at Sumbawa.