JATC is more then just a building with a simulator. Our unique location, state of the art devices and additional services make JATC an excellent training center. From briefing rooms to pilot lounge, from mock-up to free shuttle services; 'we have it all'.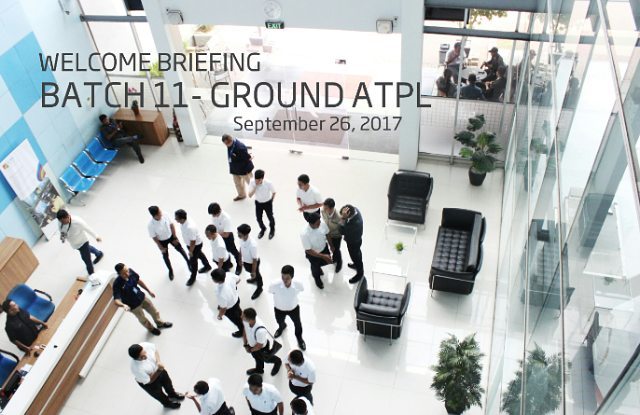 Additional Service
JATC is an all-round training center with all services available for your specific training needs. Whether you are doing your recurrent or your Type Rating with us, we are able to offer you whatever you need.
A short summary of our available additional services:
      24/7 Reception
     Catering upon request
     Free pickup services
     Discounted accommodation
     Visa extention services
     English speaking personnel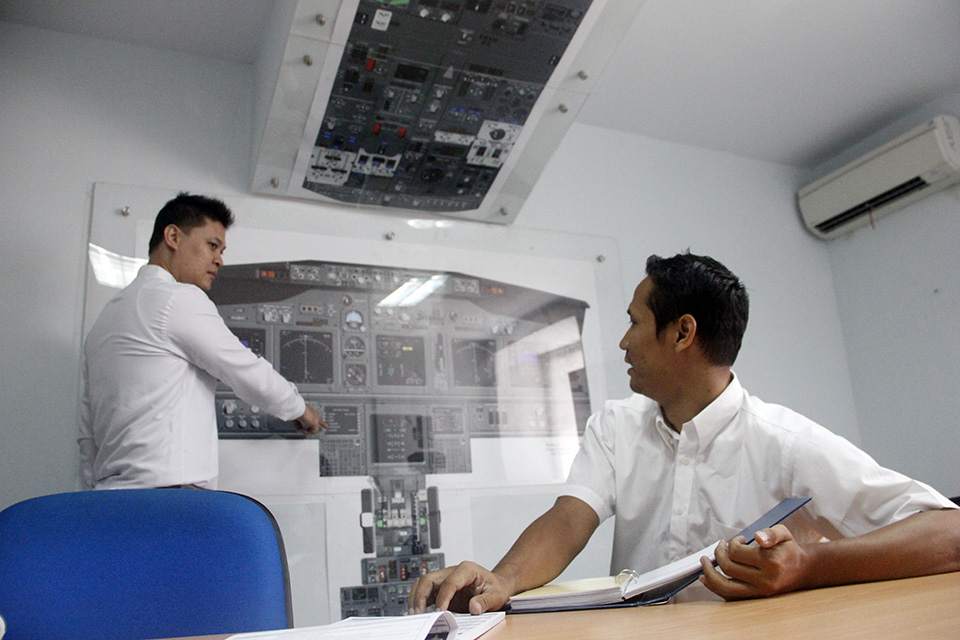 Briefing Room
JATC has seven briefing rooms available for pre and post training briefings. The briefing rooms are equipped with comfortable chairs, white boards, cockpit layouts, general information, recordings and simulator feedback facilities. The de-briefing rooms are equipped with extensive record/replay facilities that can record the entire four hour session. Specific manoeuvres can be replayed in the debriefing rooms. This is a powerful debriefing facility.
The briefing rooms are available for students and instructors one hour before the simulator session.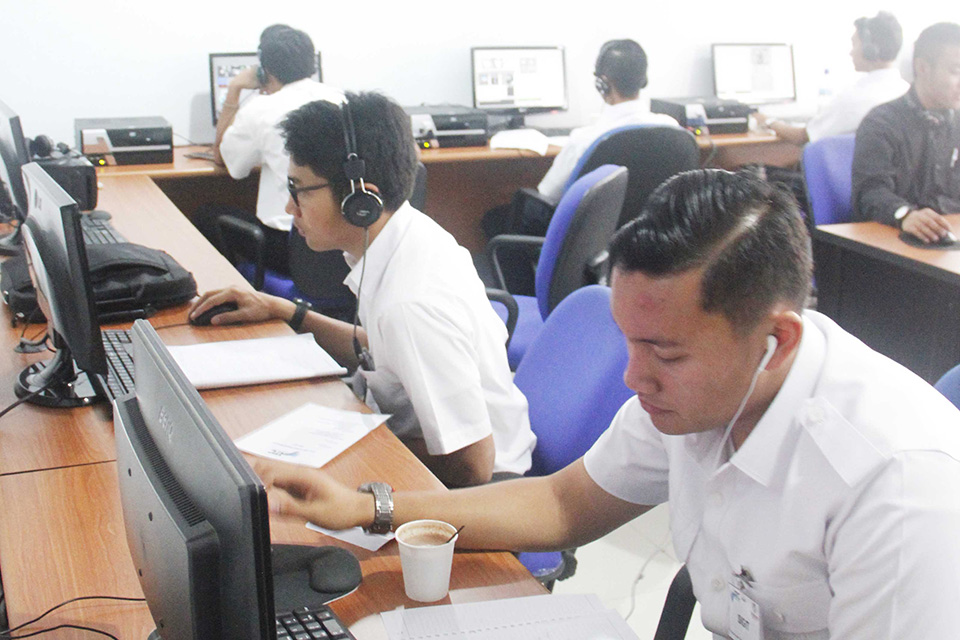 CBT Room
JATC has a CBT (Computer Based Training) room with numerous computers available with all necessary Boeing and Airbus software.
The CBT is an integrated part of the Type Rating program and pilots are allowed to use the computers at any time unless otherwise informed.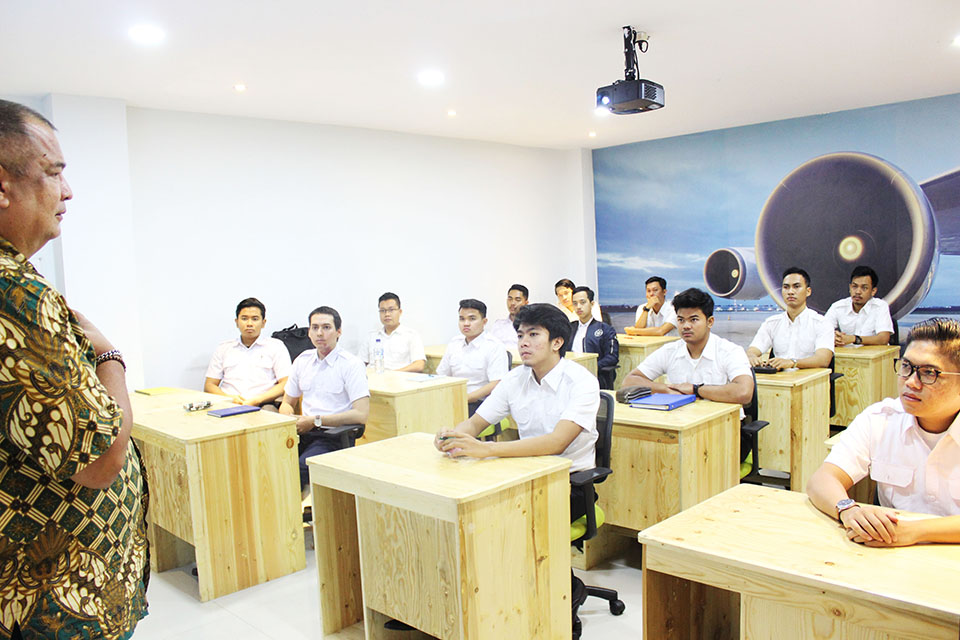 Class Room
JATC has several classrooms available with a capacity of up to 30 students per classroom.
With comfortable classroom chairs, projector, cockpit layouts and white board, the classrooms are convenient for both pilot and instructor.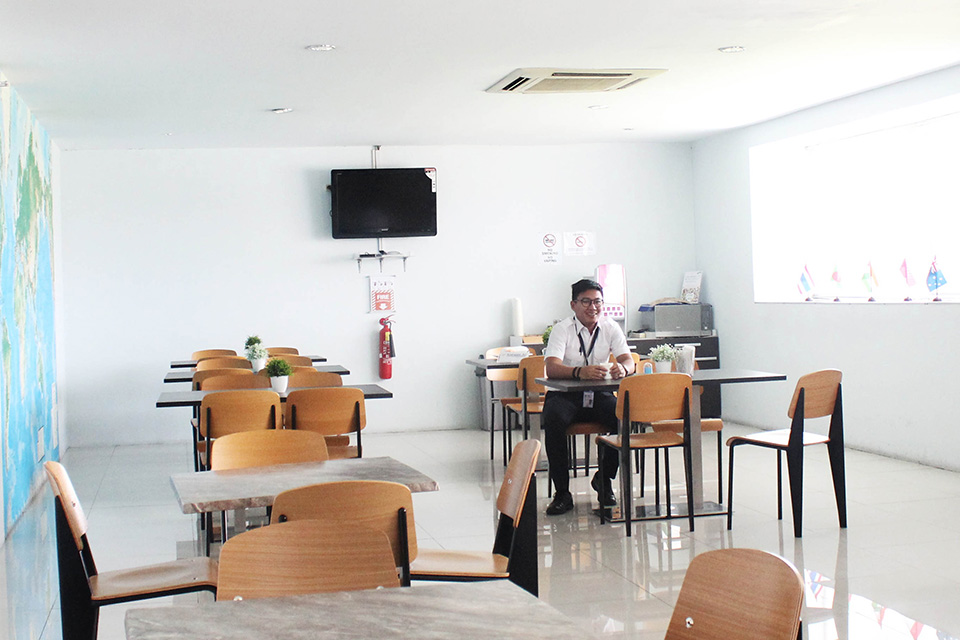 Lounge

For your convenience, JATC has a fully functioning lounge available for relaxing and socializing.
The lounge has a relaxing sofa, comfortable chairs, dining tables, and more. Aside from relaxing and socializing, the lounge is being used as a canteen during lunch and dinner time.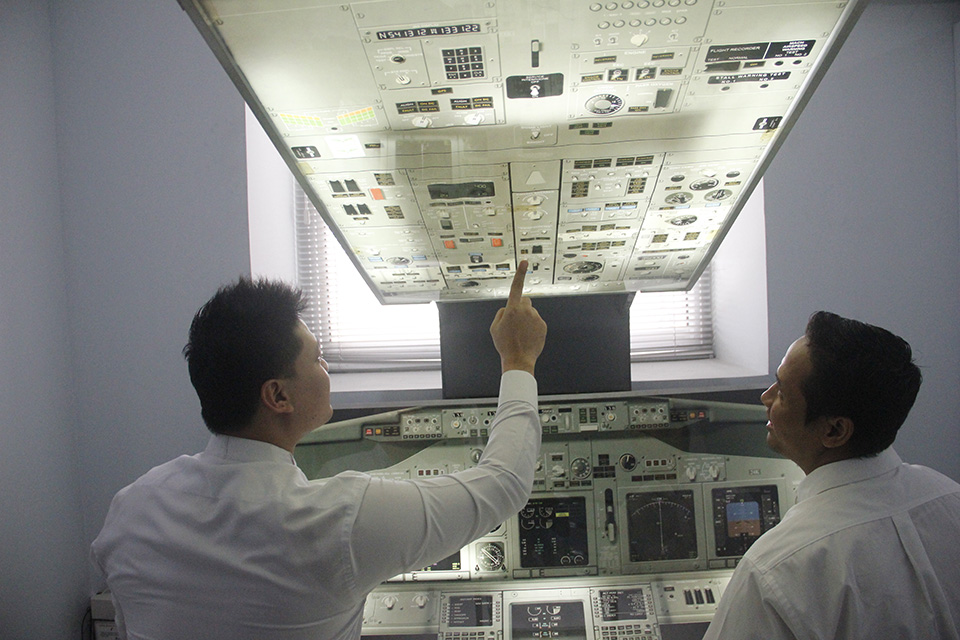 Mock Up
JATC has full scale mock-ups (737-800W NG and A320-200) available for pilots' preparation.
The mock-ups represent a copy of the actual cockpit layout and pilots are able to train their operational and procedural skills whenever the mock-up is available.