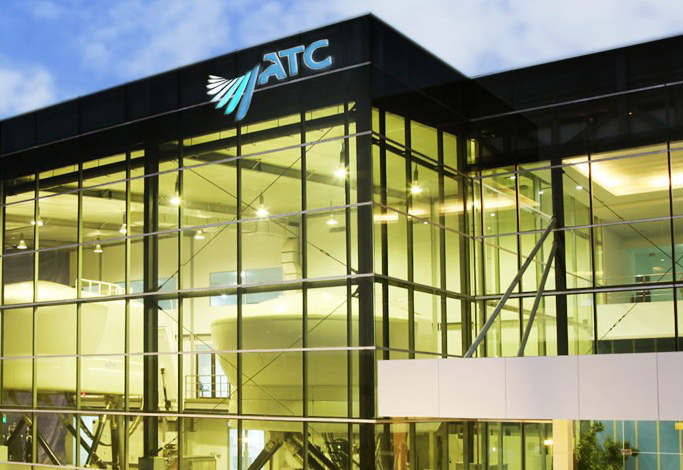 FIRST SET OF JAA PILOTS PASSED EXAMS
The fourth group of JAA pilots, consisting of eight candidates, has successfully passed the examination in Jakarta after training for their B737NG type ratings at our facilities. The group will follow their conversion course and is ready to join Lion Air as First Officers.
First group trained in Jakarta The fourth pilot group for Lion Air is the first group to be trained in Jakarta, providing an excellent localised preparation for their flying careers in the immediate future. The JATC facilities were fully ready to receive the candidates at end of December 2011 – the candidates started with their EASA type rating in January 2012 in JATC's CBT classrooms, mock-up trainers, Level D simulator, video-enabled debriefing system etc. Second group of eight pilots now underway The second batch of eight B737NGpilots is composed of the best pilots from the grading and they are now training and living in Jakarta and looking forward to the future in their office in the sky!