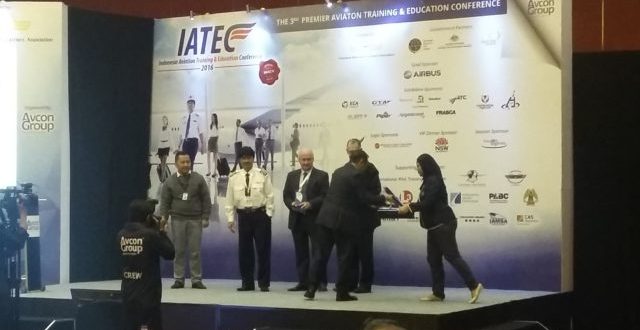 INDONESIAN AVIATION TRAINING & EDUCATION CONFERENCE IATEC 2012
Indonesian Aviation Training & Education COnference will be held at 27 and 28 June 2012. The conference will serve as a platform for domestic and international aviation training schools, aircraft manufacturers, simulator manufacturers and industry professionals to network and explore new cooperation opportunities to support the growing need for thousands of aviation professionals in Indonesia.
Indonesia needs up to 4000 pilots, 7,500 airplane technicians and 1000 air traffic controllers between 2011-2015, which the current schools are unable to cope with. Garuda Indonesia itself, which plans to increase the size of its fleet from 80 to 154 ahgead of the ASEAN Open Sky 2015, will need 1.500 pilots until 2016. Lion Air, which has just ordered 230 aircraft from Boeing to add to the 178 already on order, will have a total fleet of 408 aircraft by 2025, and will require about 300 pilots a year to fly its aircraft. (courtesy of iatec2012.com)
JATC will be one of the sixteen exhibitiors at the conference where we will address students, pilots, flight academies and airlines about the training solutions JATC is able offer. Please visit iatec2012.com for more information or stay tuned here.